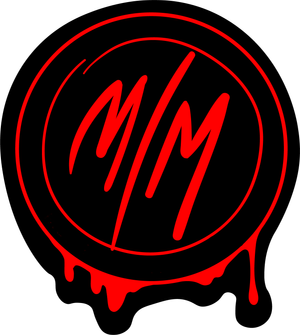 Artist Bio
Modern Monsters
is a Bay Area, California heavy rock band established in 2019. They elude a mix of greasy heavy, down-and-dirty rock with raw energy. 
Straying away from being buried in day-to-day mainstream music, the monsters thrive in the rock culture and maintain the power of being face melters. With drive and tenacity, this renowned and talented group enjoys the challenge of being a modern day rock band. 
Drummer
Keenan Tuohy
's thunderous performance, paired with massive temper from
Brody Bass
and fierce riffs by guitarists
Wyatt Lennon
and
Rich Wells
collectively and sonically match with the tortured lyrics of vocalist
Josh Weaver
.